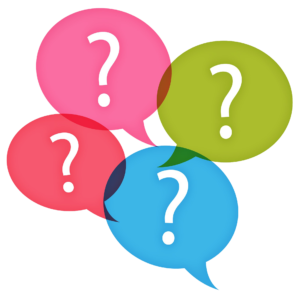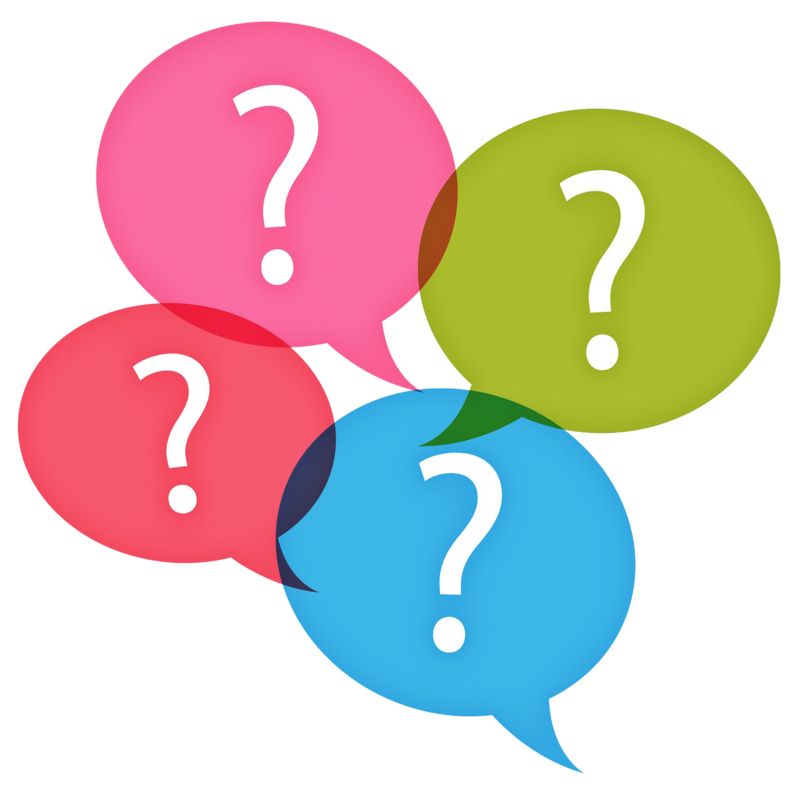 Frequently Asked Questions
The CuraFlo FAQ and references section is here to help you understand more about repipe projects and about CuraFlo repipe services. We address repiping questions like whether or not CuraFlo can engineer and certify a repipe project to what to do with pets in a residential suite – and everything in between. In addition to the most common repiping questions, we will be updating this section with helpful references and resources.
Can we count on the price that CuraFlo quotes, or should we plan on a contingency fund?
CuraFlo
2017-05-12T20:49:32+00:00
CuraFlo invests significant time up front to understand the structure of each customer's building in order to design a system that fits the particular structure, and meets an owner's expectations and all local code requirements. Throughout our two decades of repiping work, we have followed this strategy faithfully and as a result, we have never found it necessary to adjust our contracted price.
That said, some building owners have chosen to broaden the original project scope to include additional system features and functionality. Therefore, you may want to consider building in a small contingency fund of +-5%.