See What Others Are Saying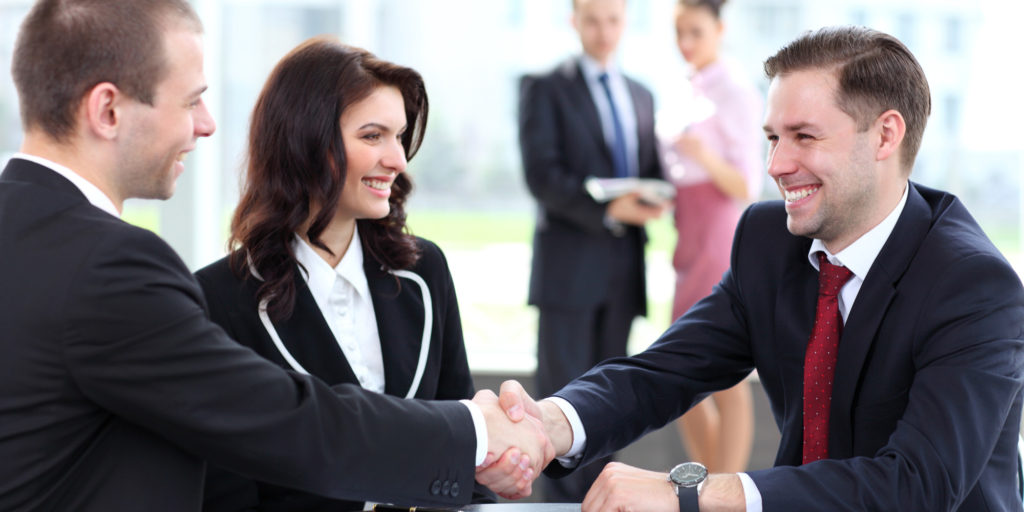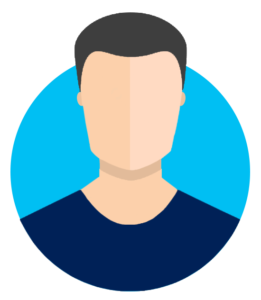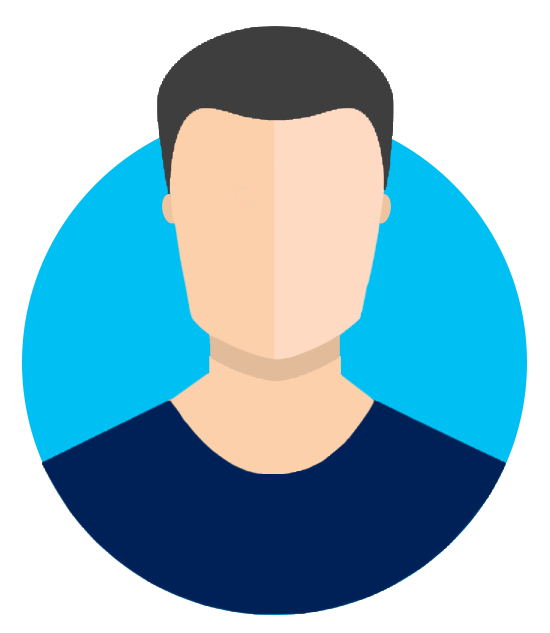 PHILIP MEYBURGH – MARIPOSA
"We were very concerned that the process would be super intrusive, but relieved by CuraFlo's on-time, on budget work.  The intrusion was way less than expected.  The pipes are happy now and I think there is less of a copper taste."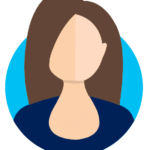 DENYC PEREZ 
"Hi.  I had Curaflo applied to my pipes in a previous home in Dallas, TX.   Was quite pleased with crew and results."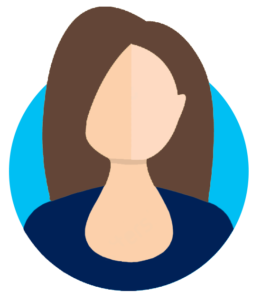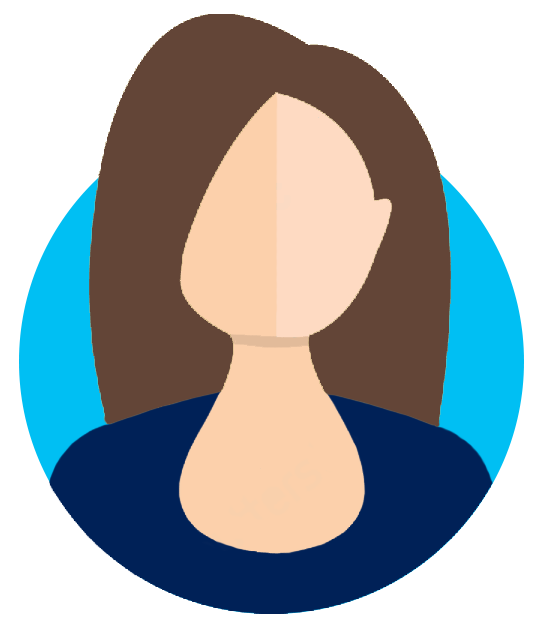 RITA – MARIPOSA
" I am so impressed with how professionally and courteously your foreman and his crew have conducted themselves – as well as by their competence. I relaxed after the first week when i saw that they meant 8 am when they said 8 am, my plumbing worked as promised at the end of the day, and that they listed to and did their best to address my questions or concerns."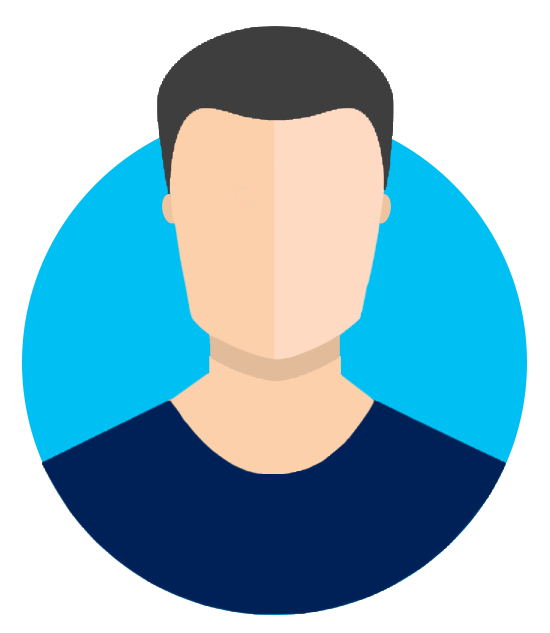 DONALD BLAKE – THE HAMPTON
"I continue to be pleased with the work your company is doing.  Your crew always covers the hallway carpet (and smoke detectors) when working on them and cleans up thoroughly at the end of the day. FYI Matthew is the person with whom I have interacted most.  He is unfailingly polite and conscientious."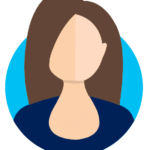 MARILYN AKERLEY – PACIFIC POINTE
"I would like to tell you, Vinnie, Paul, Tom, Collin, Ryan, Alesha and the rest of the Curaflo are absolutely the best contract crew I have had the pleasure to work with.  They worked they're @#$@$ off in some very difficult places, yet kept their humor and professionalism at its highest, even when they had injuries.  I'm sure you are aware we had a couple of units that were very difficult to work with, without getting a dozen questions or complaints (there is always someone), the crew was patient and answered when they could. The crew did everything to make the repairs as easy for residents to deal with as possible.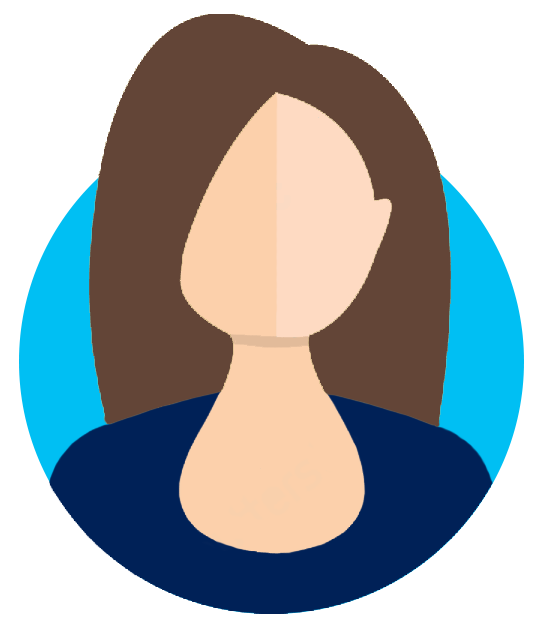 MARIE DI DONATO – SAN JUAN CAPISTRANO
"We had an excellent experience with CuraFlo!  We have no problem recommending CuraFlo and have done so many times.  Many of our homeowner's in our HOA used CuraFlo to get their pipes lined.  In fact, CuraFlo has become the leader in our community.  Their work has done in an efficient manner, our home was protected and kept in perfect order.  We have had no problems since you completed our job over a year ago."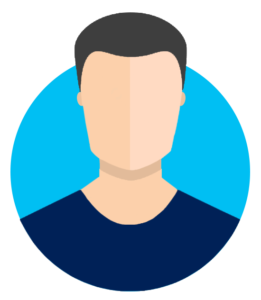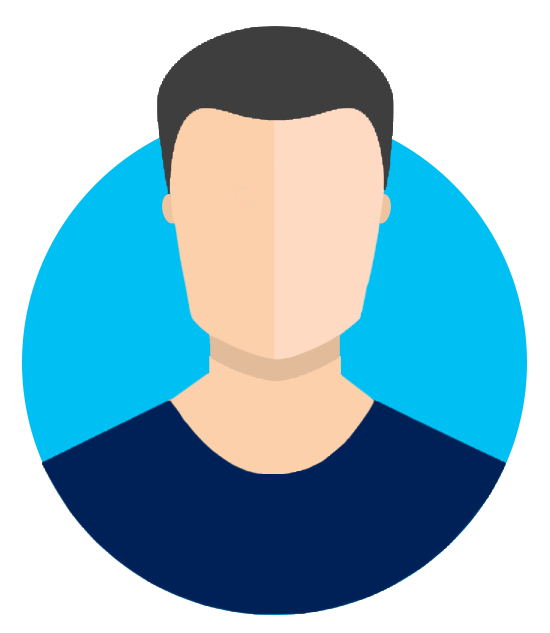 JOE & LEE – FAIRVIEW MANOR CONDOMINIUM 
"My wife, Lee, and I would like to pass along how impressed we are with the workers who have been repairing the plumbing system at Fairview Manor.  The entire crew: plumbers, dry wallers, etc. have been polite, efficient and cooperative in every respect."
 SPOKESP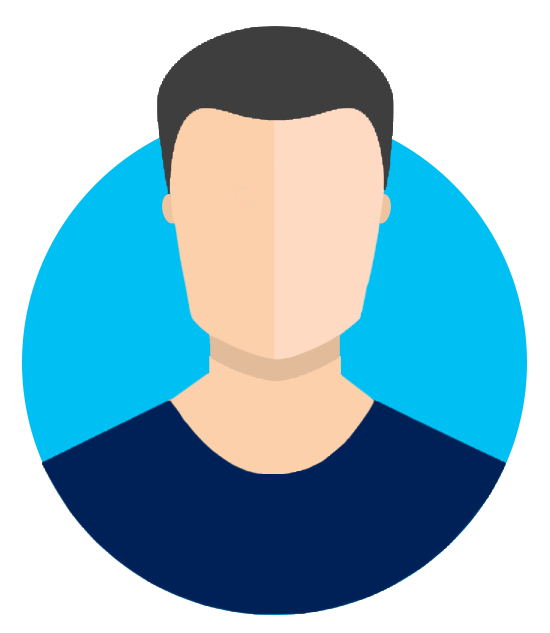 ERSON – ROYAL TERRACES PROPERTY MANAGEMENT COMPANY
"Thanks for the professional, friendly service – there was not one complaint and in fact, many owners called… to complement your crew."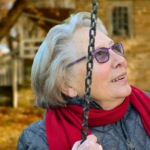 MARCIA – APPLE GREENE
"We will miss having the boys working around here, I was going to invite them to Christmas dinner but they finished up so quickly I guess I won't get the chance."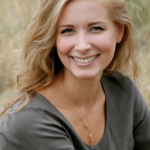 DIANA & BERNIE LESSOR – SAN JUAN CAPISTRANO
"You have a great crew! All the guys were prompt, courteous, and very professional.  They did a great job of cleaning up and putting everything back.  It has been a rewarding experience to have an organization say what they're going to do and do what they say."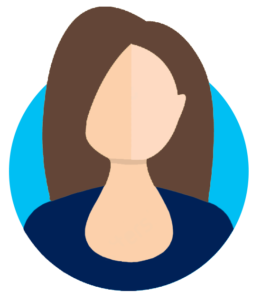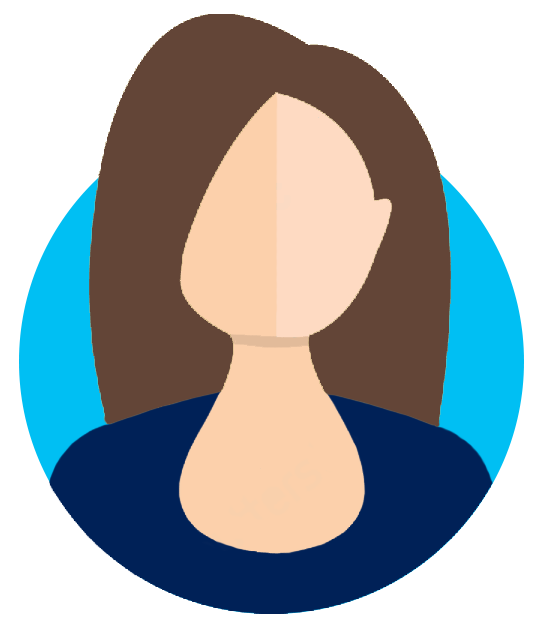 VI SCHLEPPE – CRESTWELL MANOR STRATA 
"We liked the fact that their installation includes separate hot and cold turn off valves per riser because this means that the whole building would not have to have its water system turned off at the same time.  Another thing we liked about CuraFlo was the fact that we will save $60,000 to $70, 000 over the cost of pipe replacement and that while pipe replacement came with a 2 year (one  bid was received with a 5 – year warranty), the CuraFlo epoxy pipe lining installation came with a 10-year warranty.  We liked the idea of a company standing behind its promises."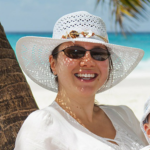 SHARON  SYLVESTER – NORWELL HOUSING AUTHORITY
"Over time, water pipes throughout our state-aided housing facility developed pinhole leaks to the point where total system replacement was recommended.  Yet these buildings house many residents who are elderly and handicapped, so that process would have been extremely expensive, time consuming and disruptive. "
We were intrigued that CuraFlo's epoxy lining process could be implemented cost effectively in only a few weeks without having to excavate walls and fixtures –  or displace residents.  We brought them in to implement this process in one building as a test case, and I am tremendously pleased with the results.
In checking references beforehand, one customer remarked that CuraFlo was among the best contractors he had ever worked with. Based on their performance, they certainly lived up to that recommendation.  CuraFlo's personnel worked hard, they were responsive to our needs and concerns and the process went like clockwork.  They really know their stuff, and they provided us with great confidence in their abilities.  I look forward to working with them on future projects."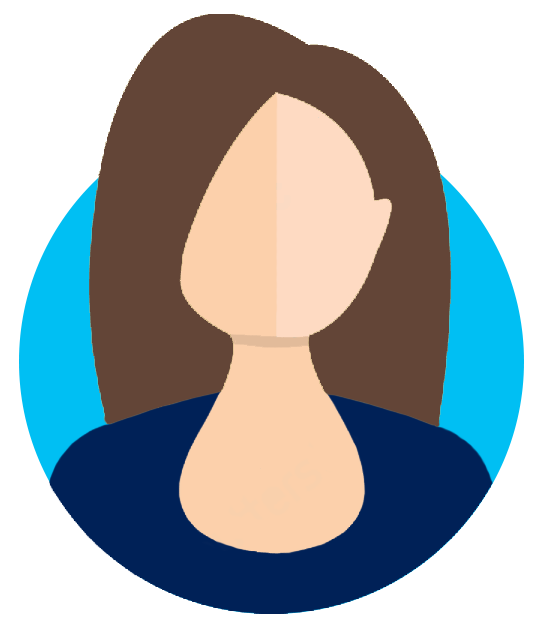 ELEANORE BARNES –  THE STEPPES APARTMENTS
"I am a retired woman who, along with my shitzu pup, "Bandit", make our home in an apartment in the Fort Worth complex known as "The Steppes". For the past couple of weeks, come rain, shine or blistering heat, your men (CuraFlo) has been working on the faulty pipes in this complex.  I'm sure they are well compensated for the work they do but after meeting and chatting with several, I feel obligated to let you know how I feel.  To date, they have been the most professional, courteous, and thoughtful to have in our company.  When I first heard of the work about to be done, I just knew that it would be insufferable around here for the next month……….. how wrong I was.  A big thank you to these men for taking a few moments to ease an old woman's mind with their thoughtfulness and understanding."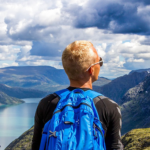 DAVID HIGHTOWER – THE STEPPES APARTMENTS
"I, too, want to applaud the men sent to do this job.  They seem to realize the discomfort a job such as this can be for the tenants and have gone out of their way to ease any difficulties we could encounter."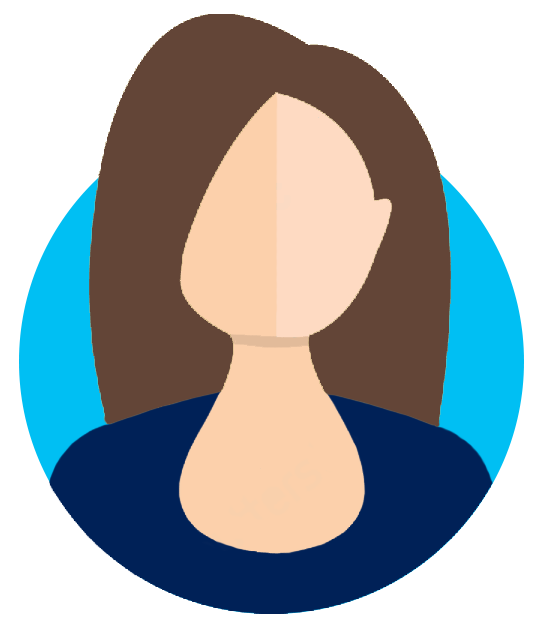 DIANA LESSOR
"I am just so pleased CuraFlo only needed to cut 3-small holes in the wall, and they finished quickly and without any mess."